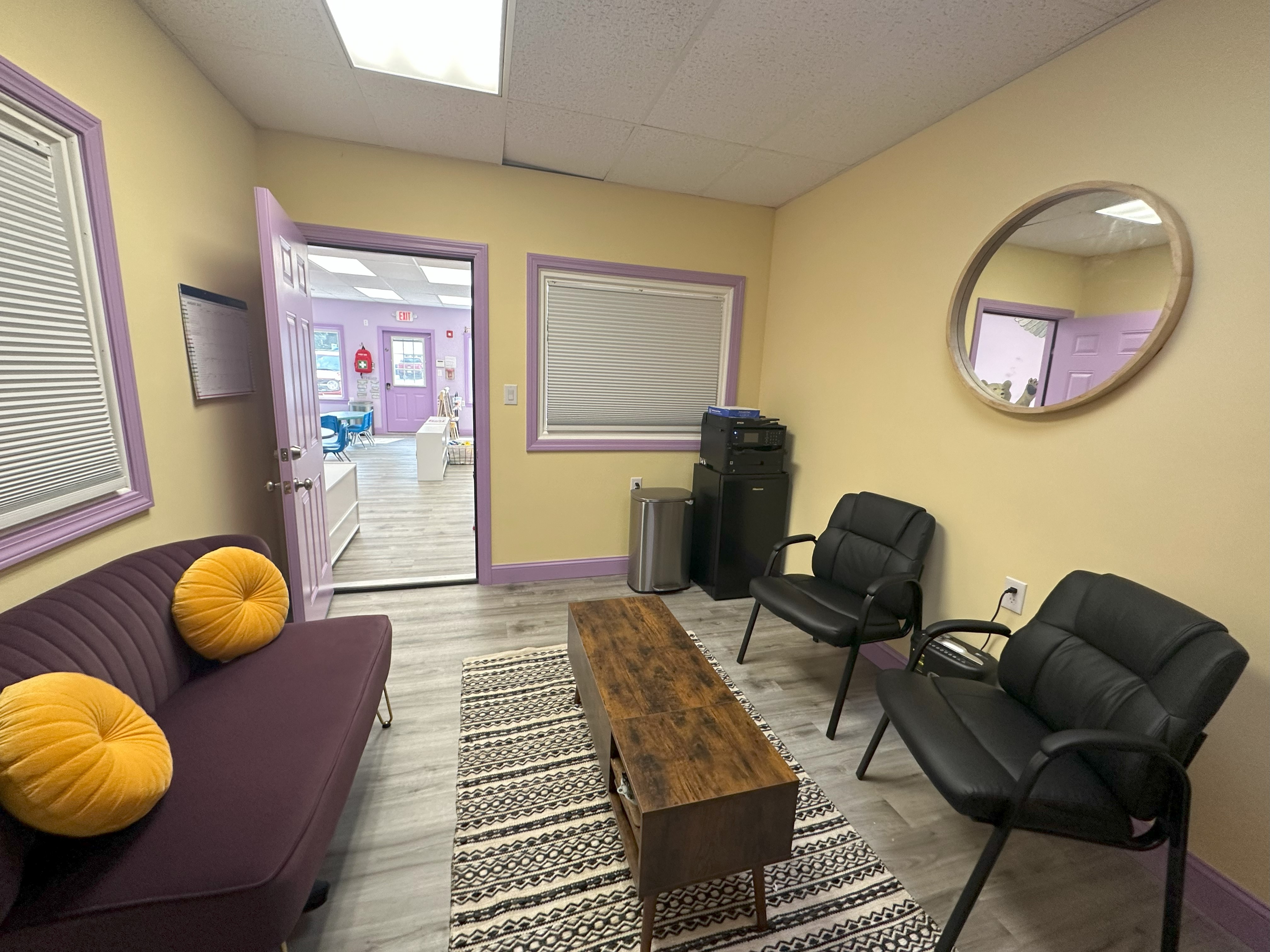 Center Director:
Jessica Lima
(978) 670-1177
Send us your enrollment application at:

preschoolpioneersbillerica@gmail.com

We will respond within 2 business days

Check us out on facebook at
Preschool Pioneers LLC
Instagram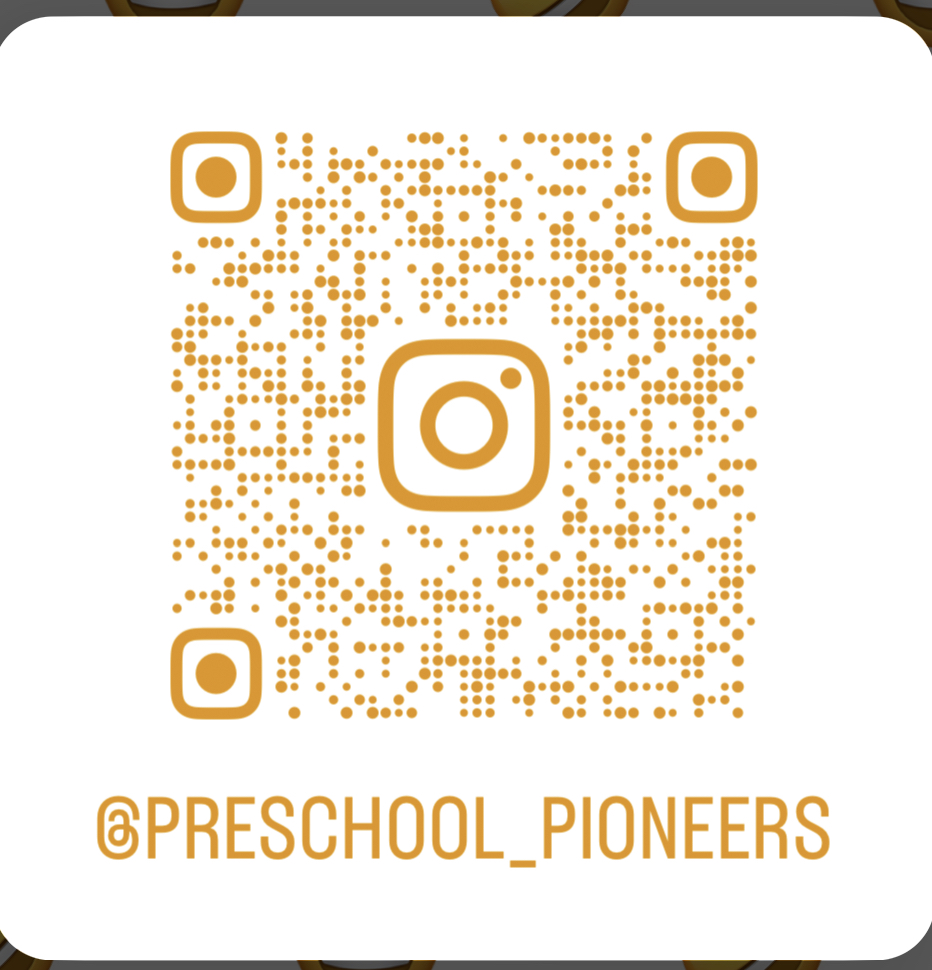 What our Families are saying about us!

Jessica has passionate teaching tequniques, and a positive attitude. She is a highly experienced and vaued leader and teacher. Jessica's work does not fall short outside the classroom, as she regularly shoes inituative in participating in team programs, and searching out oppurtunities to enhance the workplace.
- Erika Sabol

Jessica has always kept the children busy with unique and engaging activities. she is well versed in safety and regulations. She is one of the best educators we have had the oppurtunity to work alongside and the children love her.
- Danielle Hunt

My observation of Mrs. Jessica's classroom is that of a very organized person, she always ensures that her classroom is sanitized and prepared for the next day. she has a mastery of artistic approach on seasonal projects, activities, and games. I have wittnessed her extraordinary ability to soothe and calm distraught children within minutes during morning drop-offs. She is a positive influence and role model for my daughter. she encourages safe and appropriate behavior with peers, effective communication skills, singing, and dancing. Her overall impact on my daughter has set her up for success in her developmental progress.
- Kaley Davis

Jessica is such an amazing teacher! My daughter absolutely loved having her so much that we have followed her from center to center. She is genuinely caring, attentive, knowlageable, and intuitive to what chukdren need. she is honest with feedback and works with parents to help support their child's development. I could not have asked for a better start for my daughter's future. Than you Mrs. Jessica for everything you have done!
- Jen Canales

We were lucky enough to have Jssica as our youngest son's teacher this past year. She always greeted the kids with a smile and seems to have a genuine love for teaching. My 4 year old couldn't wait for shool to "play with Ms. Jessica" he learned so much in his first year of preschool and can't wait for next year!
- Kathleen McCarthy Giorgione

Jessica provided such great care for our son when he was in her classroom. They were always doing creative activities and strengthening important adolescent skills like sharing, independence, and respect. My son's self confidence blossomed with her care and he looked forward to school everyday!
-Maura Kelleher
Jessica had been my son and daughters teacher for a while, both of my children loved her it always put my mind at ease knowing they were in good hands with her. She is very patient with kids and creates a loving, caring, clean, and safe environment for them. I can confidently say you'd be more than happy with sending your children to her preschool.
- Chantel Tracey
Families come to Preschool Pioneers looking for a trustworthy, safe, fun place for their child to learn. When they walk through our doors, they feel like they are home! We focus on each child as the unique individual they are and encourage learning through their interests, backgrounds, and strengths while fostering development in areas of struggle.