Our Family


We have a family of teachers & volunteers together the caregivers at Preschool Pioneers are prepaired to guide your child on their educational journey!
Certified in Early Childhood Education

CPR and First Aid Certified

Office Of Early Childhood State Licensed

American Red Cross Certified Adult & Pediatric First Aid/ CPR/ AED course location

Low-Turn Over


Jessica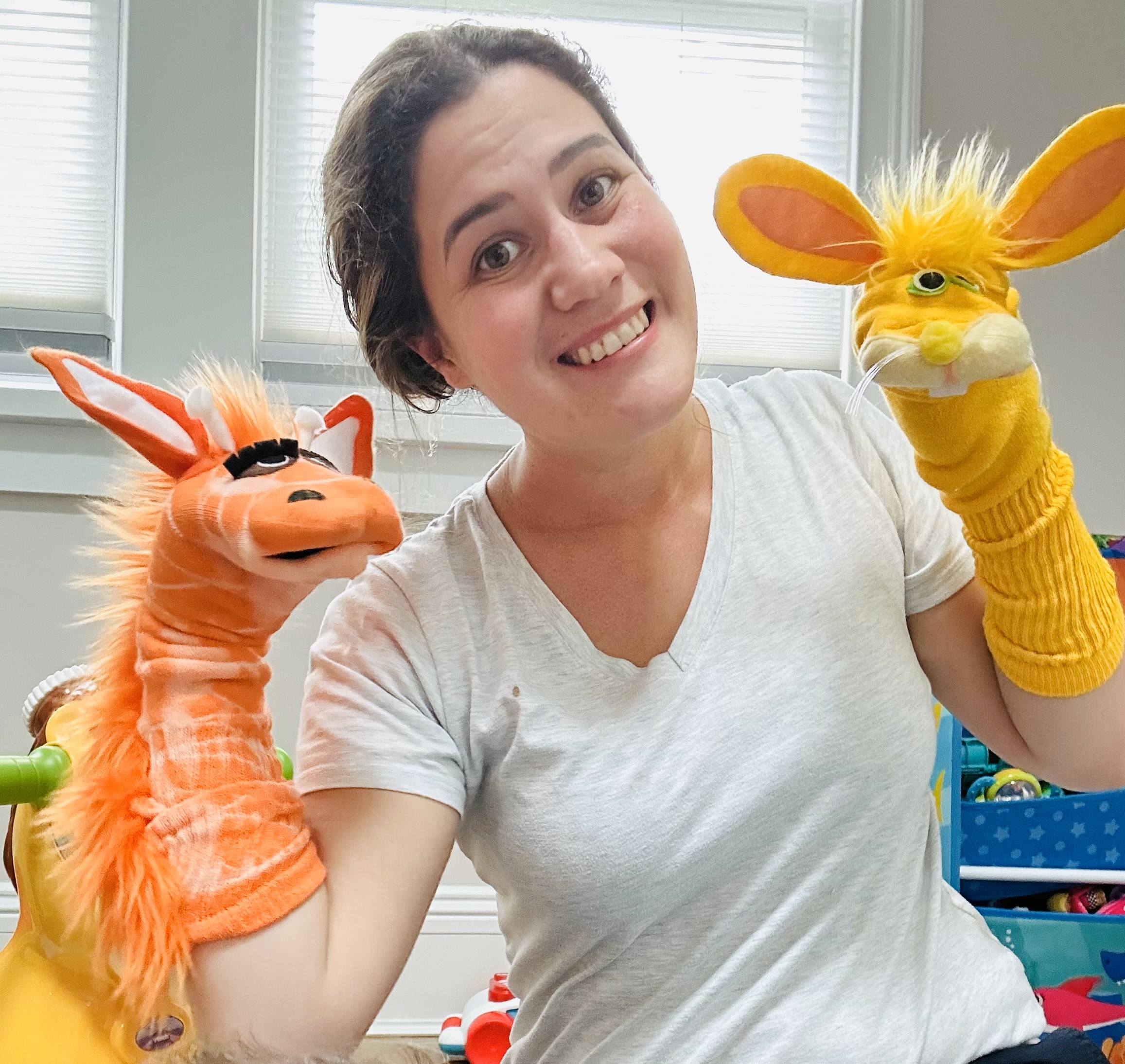 Hello All!
Preschool Pioneers is a product of years of planning to own and operate a childcare location that I would want my own child to go to. I have worked in the field of childcare for over ten years starting in my earliest college years. I have taken the best of all my experiences and created Preschool Pioneers! I hold a Degree in Psychology with a focus in child growth and development and a specialization on Developmental & Special Education in children and adolescents. I am an American Red Cross certified First Aid/ CPR/ AED Instructor and Director 2 certified with the Massachusetts Department of Early Education and Care. My experience touches on Military families, families struggling to navigate the realm of special education and multi-lingual/cultural families.

Karen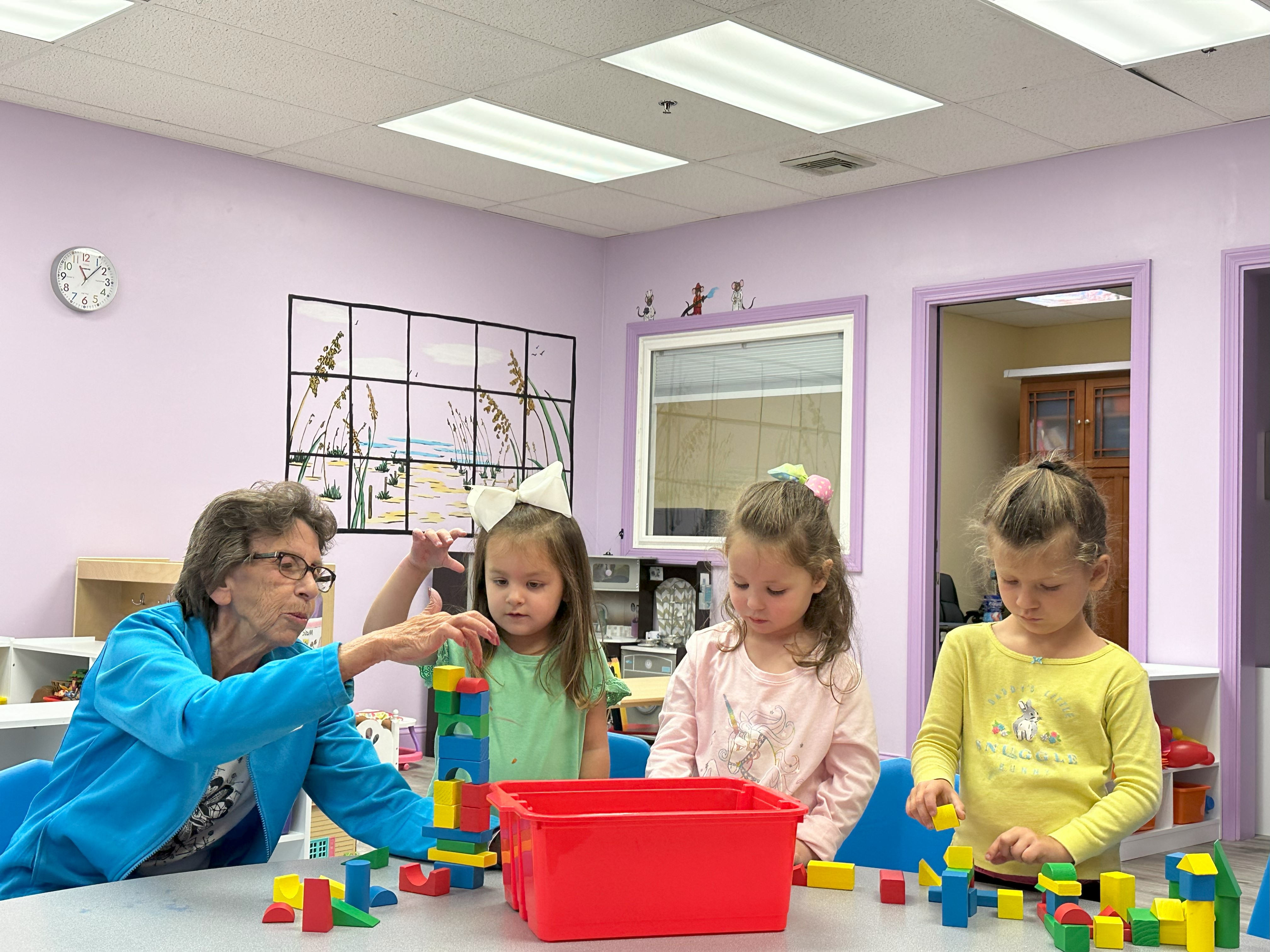 Karen has transitioned and developed with the Preschool Pioneers Family. She is a compassionate teacher who loves the innocence and curiosity of children. She is dedicated to helping your child learn and grow and loves being a part of their educational growth. Karen has completed the EEC Essentials training and is CPR/ First Aid/ AED trained.

Mark & Sandra


Mark and Sandra are part of our volunteer family. They are Fine-Tuning their "About Me" Information for our website- please check back soon to learn all about our fabulous volunteers!
Preschool Advanced Placement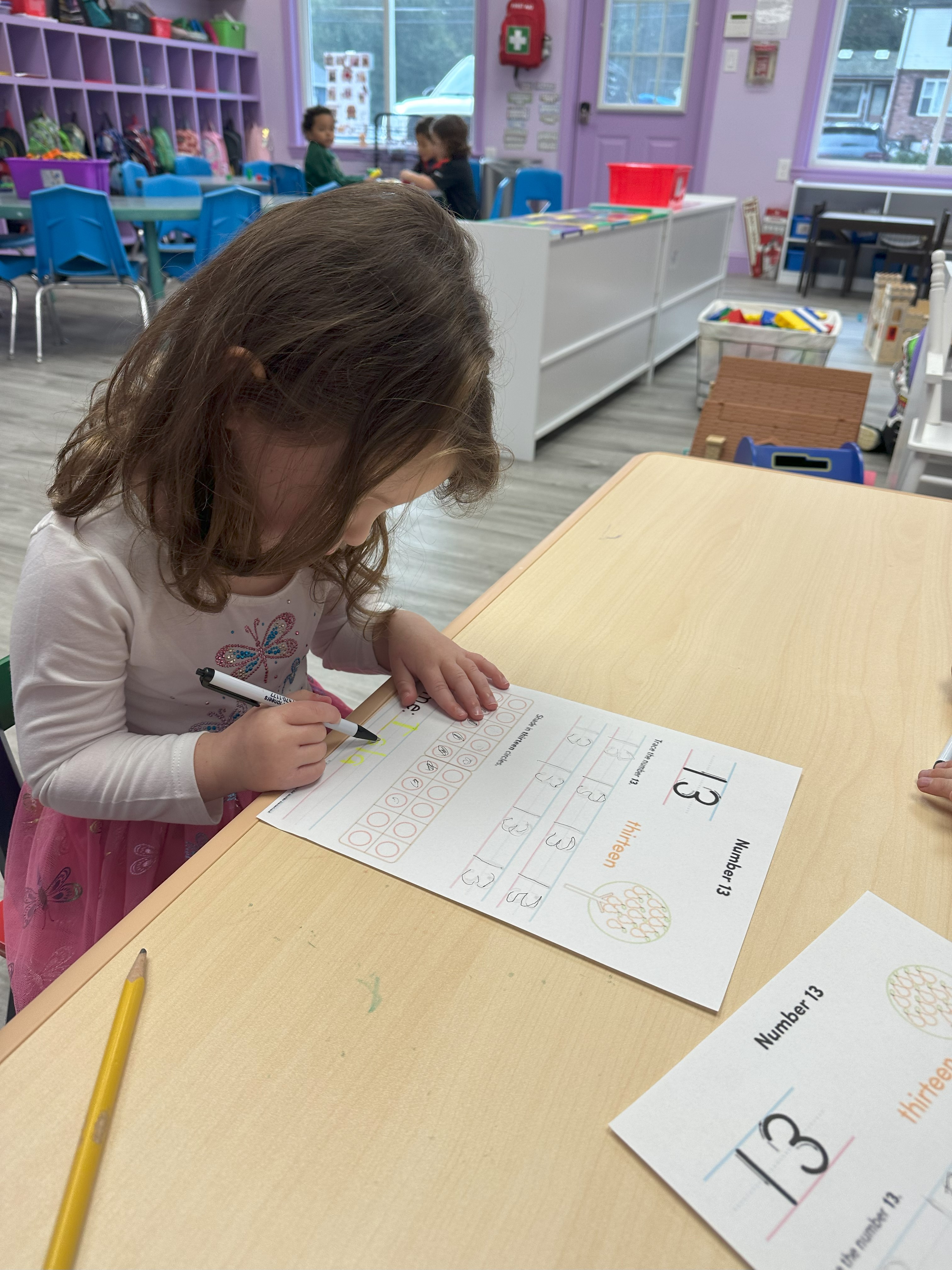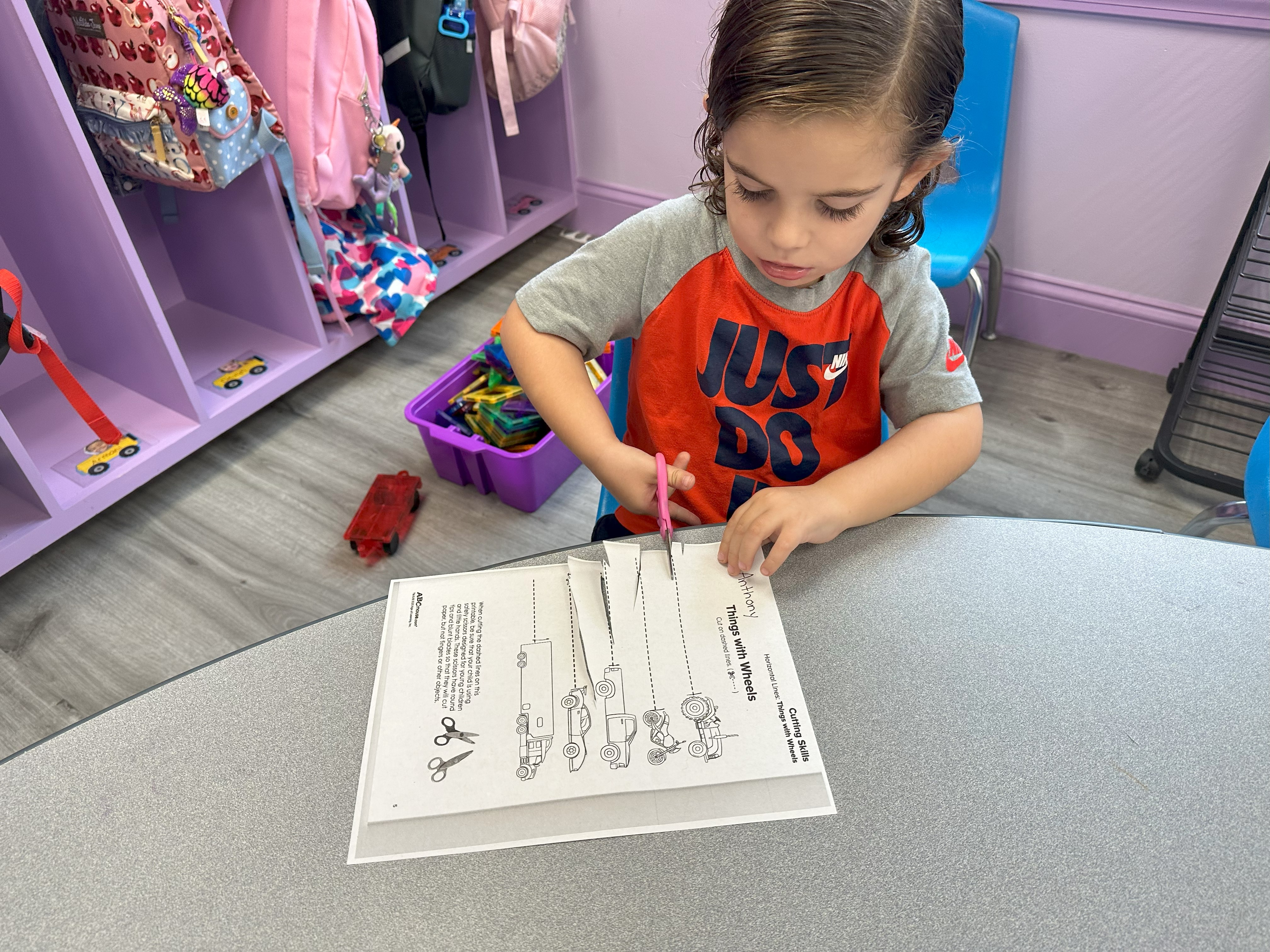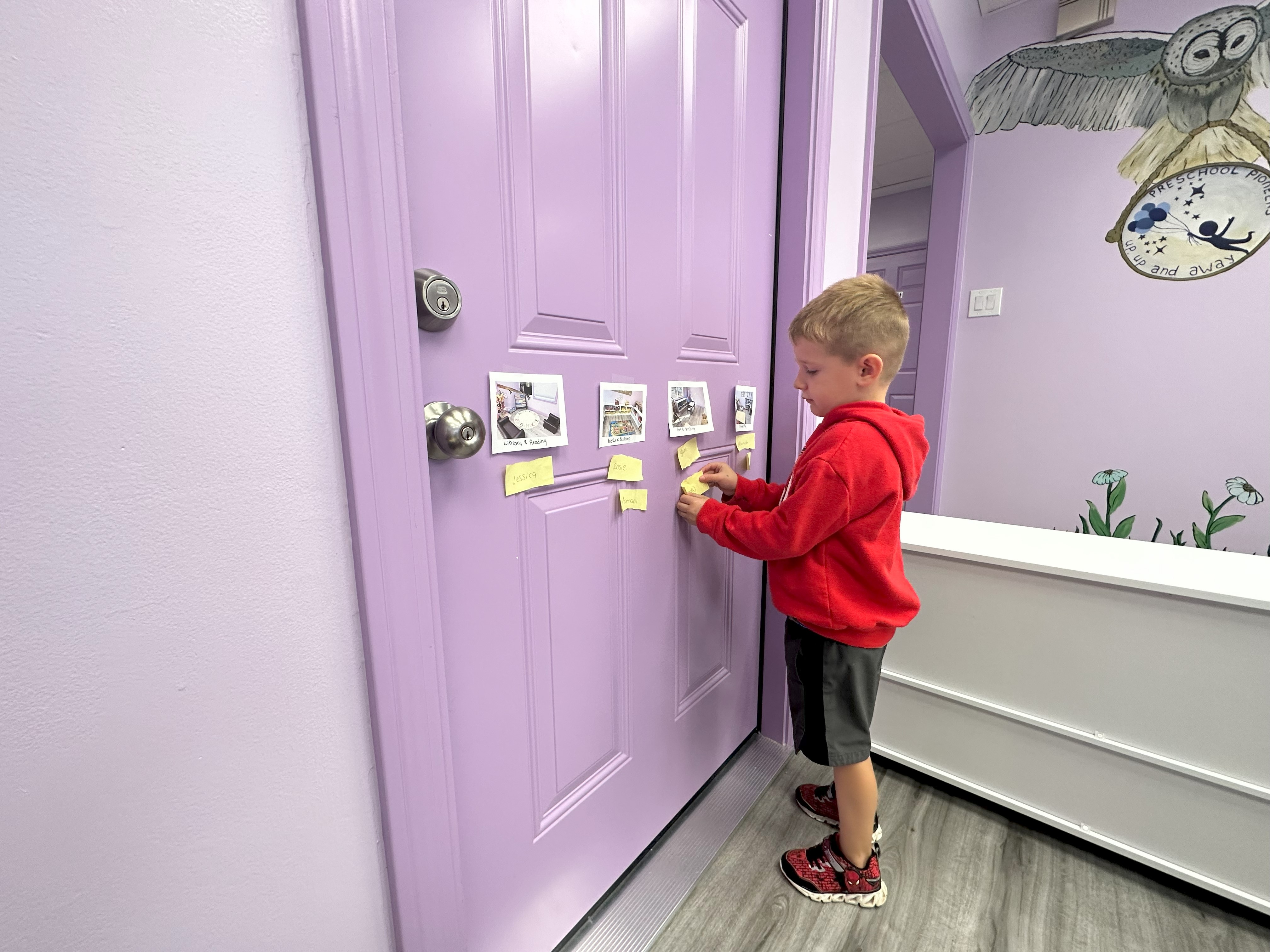 Some students come into preschool already knowing their numbers, letters, colors & shapes! Preschool AP gives those students an oppurtunity to learn on their level. These students are offered kindergarden and 1st grade math, writing & reading cirriculum to further quench their thirst for learning!
Product Vs. Process Art
At Preschool Pioneers we value the learning associated with Product AND Process art! You may be wondering
"What is the Difference?"
Product Art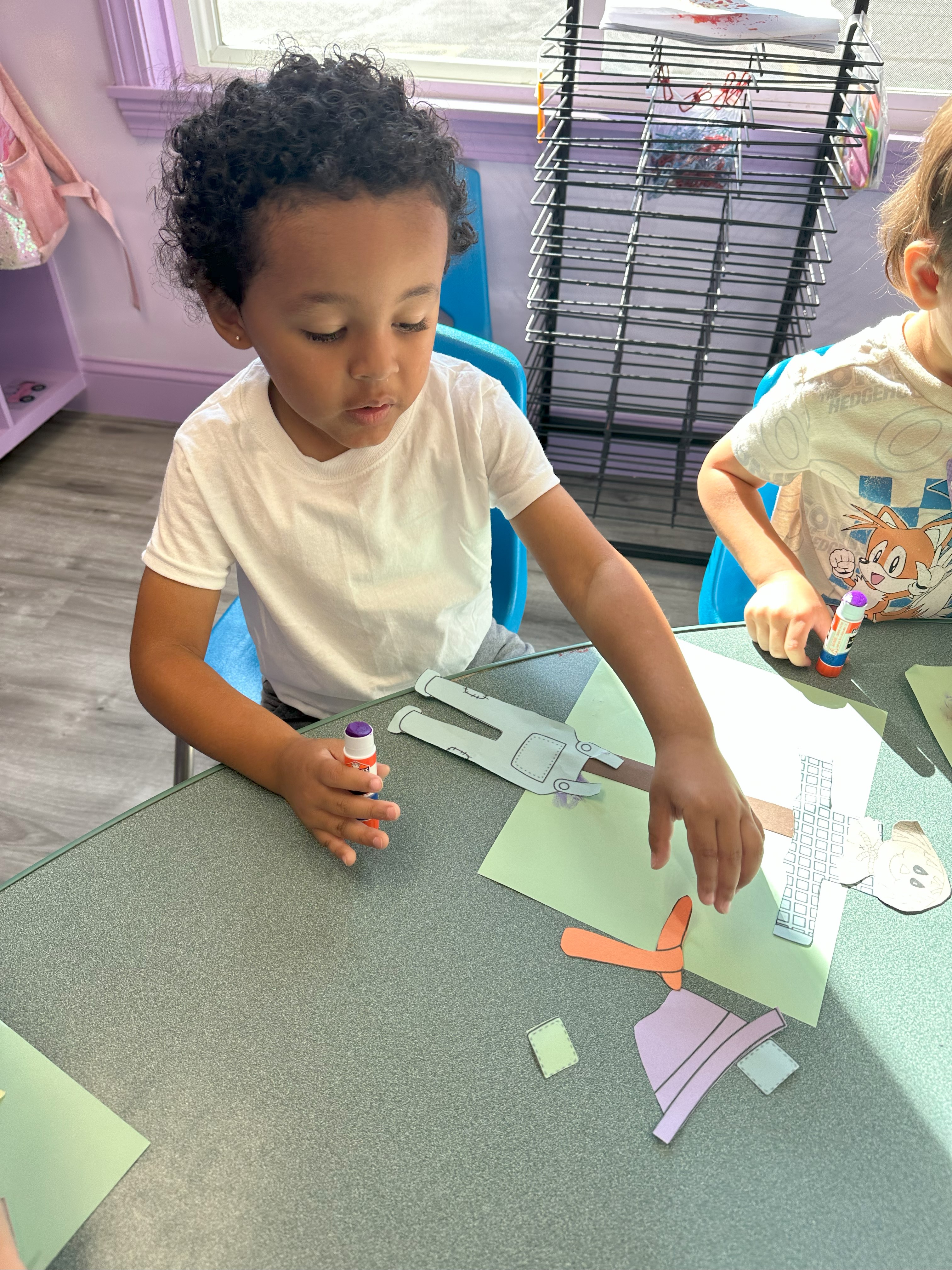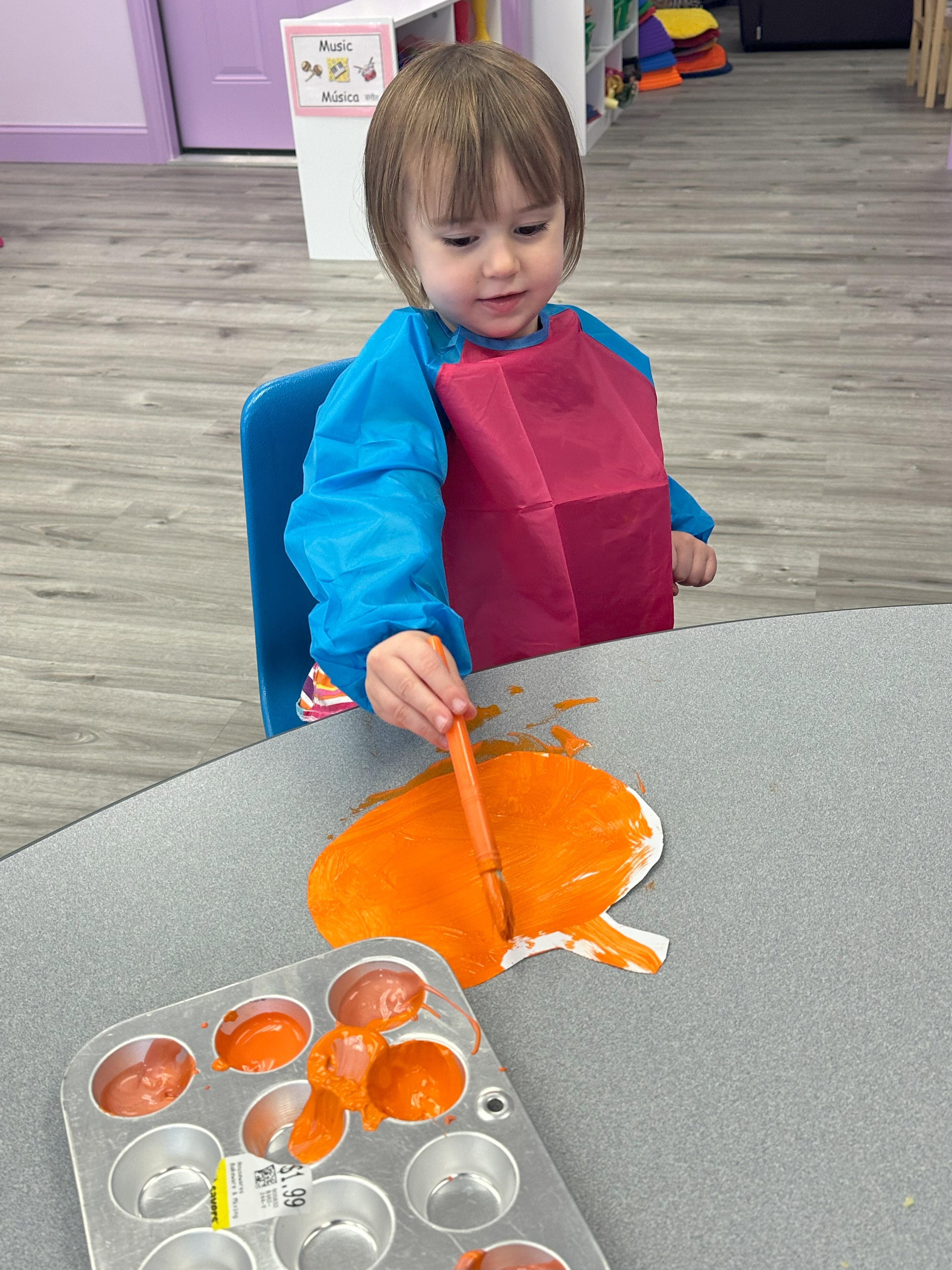 Product art has one outcome- 20 art projects of a ladybug that all look the same. Product art is great for practicing direction following, attention to detail, communication and fine motor skills!
Process Art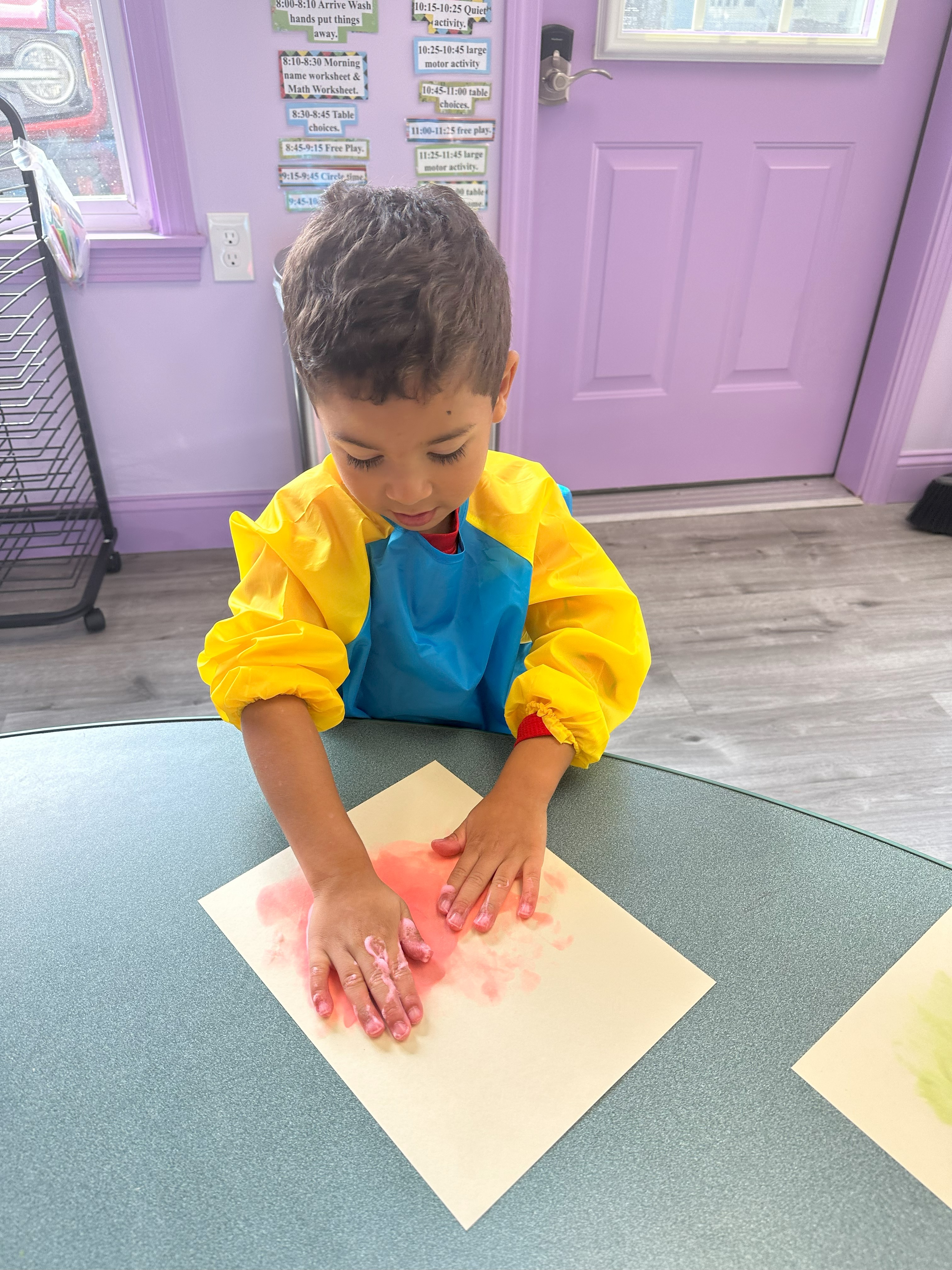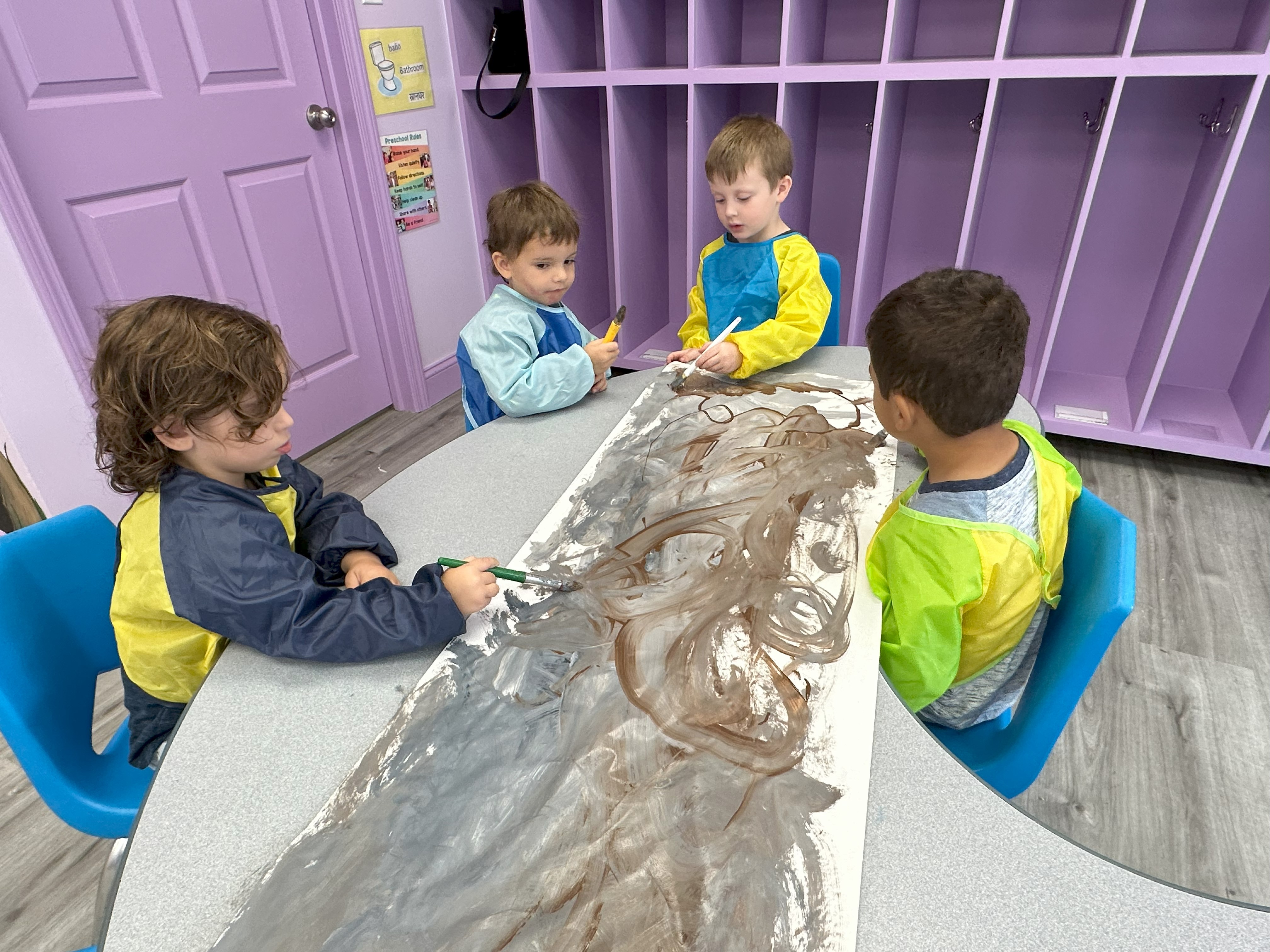 Process art on the other hand allows for students to develop and enhance their creativity. A student is given an idea "create a lady bug" and the student is free to create their idea of a lady bug. This type of art is so important as it stregnthens creativity, communication, confidance, and independance.

Tuition
We recognize that just like children childcare is not one size fits all
thats why we offer customized enrollment plans that fit your families needs.
With flexible month to month plans starting at $300
2 day programs $300-$350
3 day programs $400-$450
4 day programs $600-$650
5 day programs $800-850

There is a $50 non-refundable application fee to secure your spot
application fee is applied to your first month's tuition payment.
Tuition is due the 1st day of every month.
Non- Payment after 7 days will result in disenrollment from the program.
Monthly payments are Non-Refundable


Holiday/ Vacation Closures 2023-2024
October 9th
November 10th
November 23rd
November 24th
December 25-29th
January 1st
January 15th
February 19-23rd
March 29th
April 15-19th
May 27th
June 19th
June 17th (LAST Day of School)
June 20th Graduation Day!